Join the revolution today!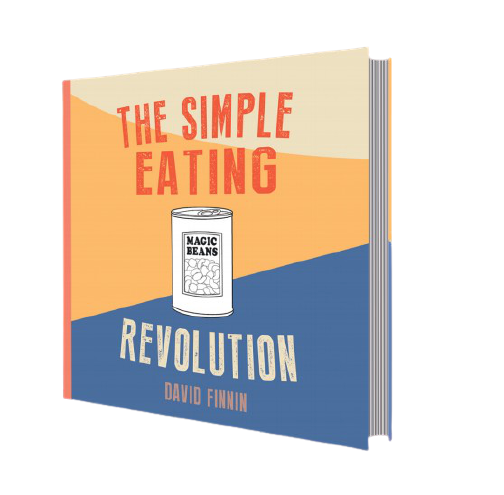 Stop dieting and start something simpler
Confused, frustrated, defeated. When it comes to diet this sums up the feelings of many. But what if there was a different way to approach daily eating? An approach based on reputable science that was both easy to understand & sustainable. Providing long-term results that didn't involve counting calories or following strict meal plans or the latest diet.
After ten years running his own dietetic practice, and having shared the journey to better health with thousands of clients,
David Finnin is well positioned to know what leads to success and what doesn't.
His solution is surprisingly simple…
Commitment to 7 simple daily habits that are neither burdensome nor time-consuming.
Grab your copy of The Simple Eating Revolution and discover how these habits can change your mindset towards diet.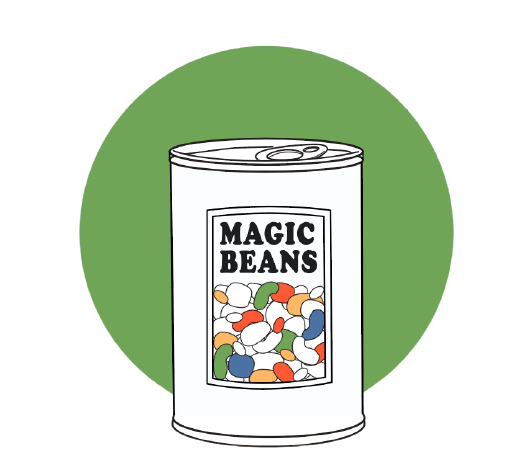 Simple is the magic formula
Complexity and confusion has resulted from the barrage of
contradictory messages about diet. Managing a healthy diet has
become "too hard" for many.

Yet nothing says simple the way a can of mixed beans does.
Travel the world and you will struggle to find
a food with the level of goodness contained within
(hence the magic part!).

Whilst eating beans is only part of this revolution, placing them
on the cover typifies a movement towards
something easier – the way healthy eating should be!
Author of The Simple Eating Revolution
David Finnin is an Accredited Practicing Dietitian and
Nutritionist. Since graduating from Deakin University
in 2009, David has experienced a variety of roles in both
clinical and private practice.
He has over ten year's experience helping individuals
improve their health, sucessfully lose weight, and manage
a variety of chronic conditions.