Healthy Eating- Easier than you think!
Step back to move forward!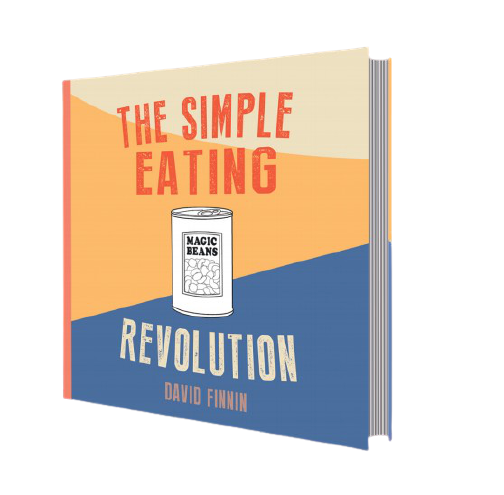 Stop dieting. Start enjoying your food.
Confused – frustrated – defeated. 
Endless diets have us stuck in a vicious cycle of complicated recipes, severe restrictions, and overeating. Eating is something we do every day – can't it just be simple?
After a decade of running a clinic, David Finnin has helped thousands of people find their way to a healthier diet. He is here to tell you that the best diet isn't one. Emerging science is now confirming what most of us knew all along. Counting calories and strict meal plans do not provide long-term results. The solution?
Just follow 7 simple daily habits!
Finnin's guide will provide you with an easy, step-by-step method to add them to your daily life and create a more straightforward, stress-free approach to nutrition.
Grab your copy of The Simple Eating Revolution, and change your mindset to change your life.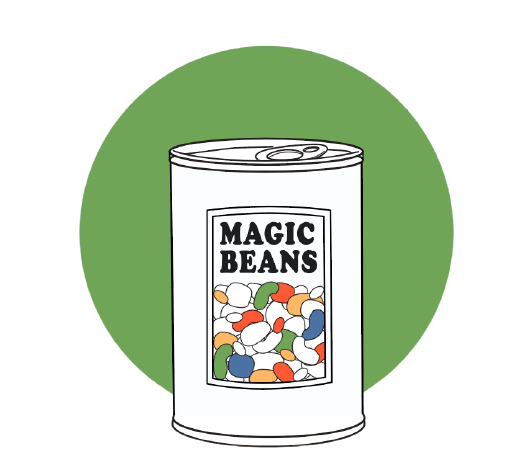 The magic work is simplicity.
The never-ending barrage of confusing and contradictory messages about our diet has brought us nothing but anxiety and frustration. Most people now think of a healthy diet as "too much work."
But is there anything easier than opening up a can of mixed beans? Simplest dish in the world, and yet we dare you to find food with more nutrients, health benefits, and pure goodness inside (it's just like magic!).
And beans are just the beginning. Finnin's pages are chock-full of quick and easy ways to simplify your diet – to enrich it.
Author of The Simple Eating Revolution
David Finnin is an Accredited Practicing Dietitian and
Nutritionist. Since graduating from Deakin University
in 2009, David has experienced a variety of roles in both
clinical and private practice.
He has over ten year's experience helping individuals
improve their health, sucessfully lose weight, and manage
a variety of chronic conditions.